Fluent in fashion.
That's my mantra. And I want to inspire the same confidence in you. So take a look around, I know you'll love what you see!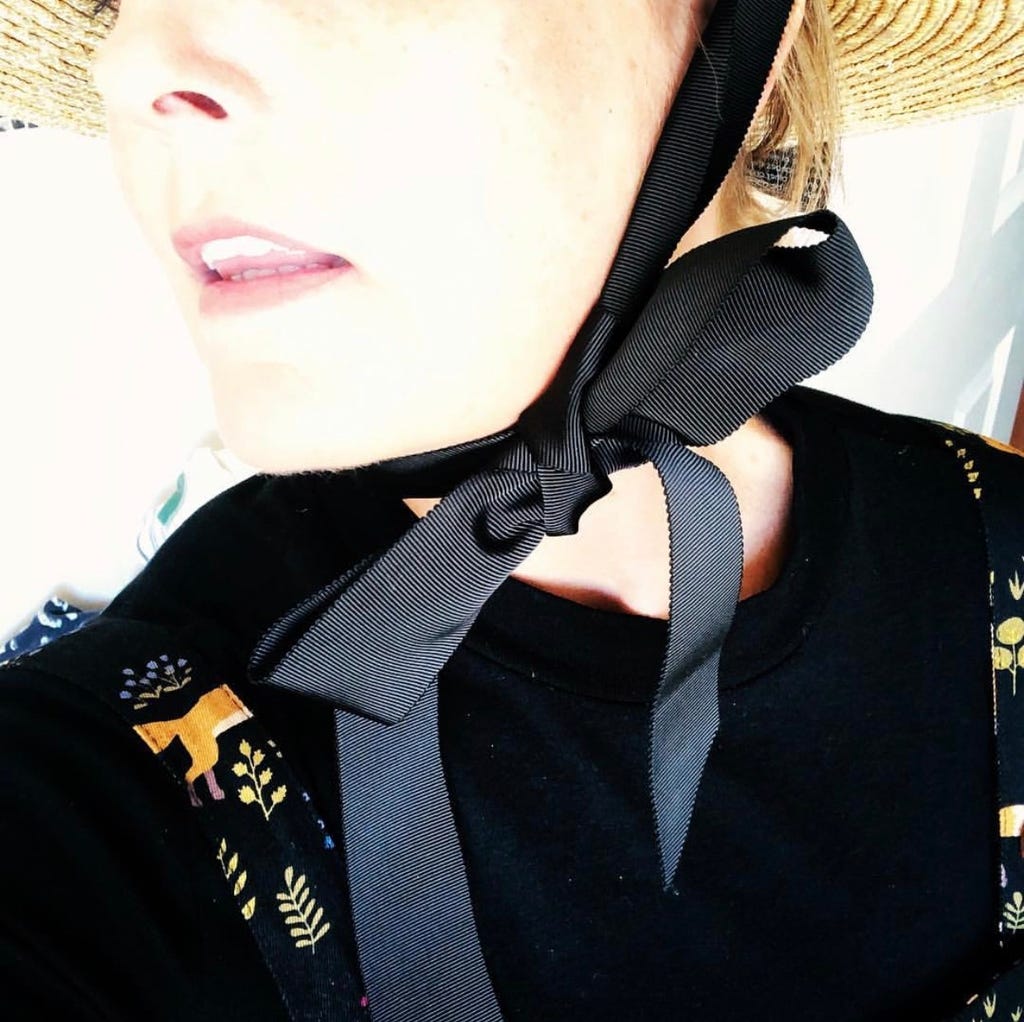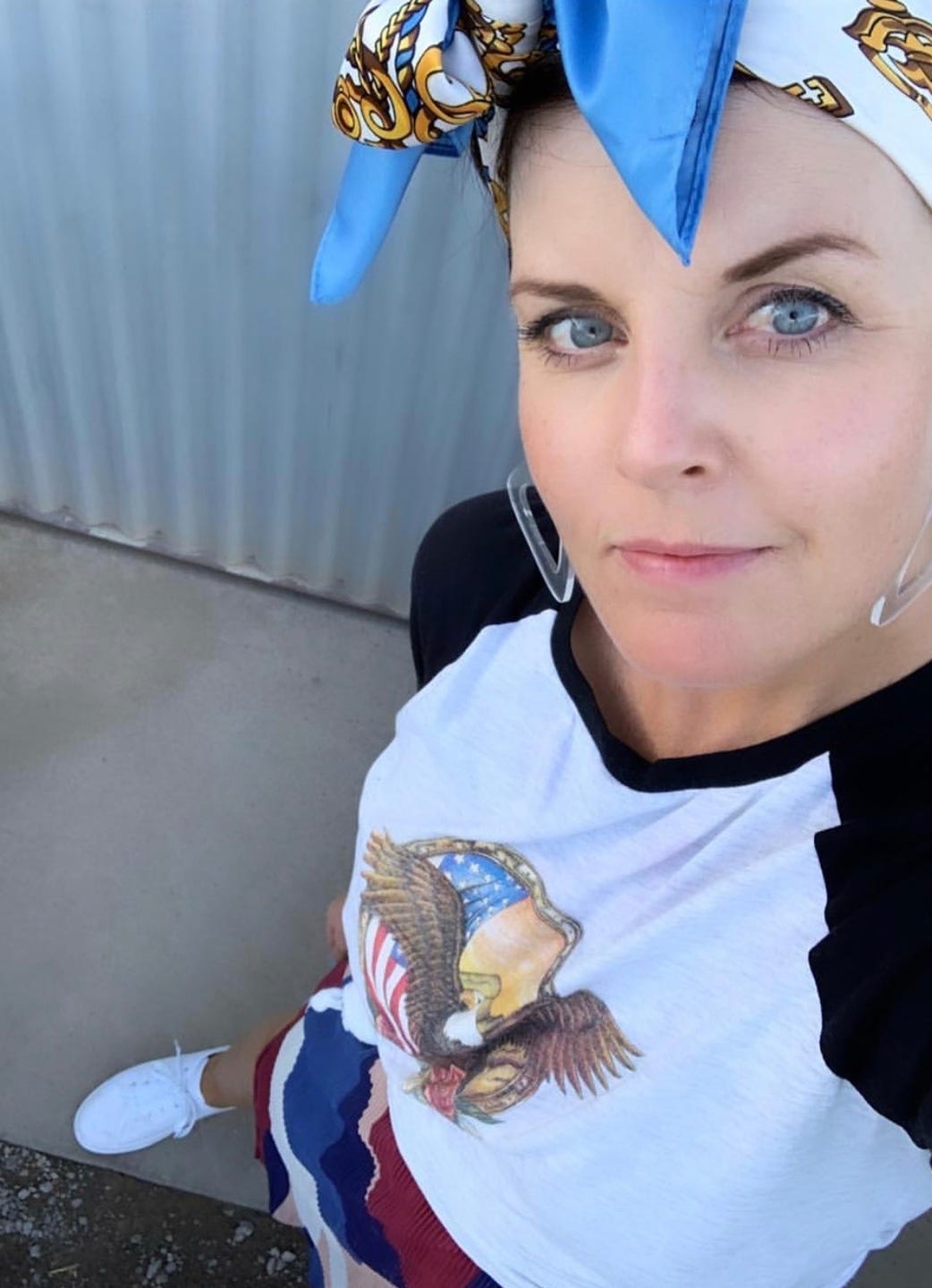 My Story
Hi there, I'm Caroline! I'm always working on something. Most of the time, it's getting results for my clients. But sometimes, it's a personal project that lets me explore new concepts and ideas.

I've worked as a performing artist and artist for many years, in various forms. I started off years ago in print and tv commercials for SA Film Corp. After finishing school I studied art at North Adelaide School of Art which is still a passion today. I then went on to study teaching and majored in drama. My other business, brush-party sees me facilitating hilarious art parties for adults, children, hens and corporate teams.

Life has had it's ups and downs, that's for sure, but I think fashion and style have always played a part in mine. I like to think I get my quirky style from my Grandmother, who's mother was a milliner. She was the epitome of taste, and I don't think there was ever a time I saw her without thinking that I wanted to be just like her.

Over the years I've worked in fashion too. I was the manager of women's wear for Arthur Galan and then worked as a stylist in Adelaide.

I've had four children and during and after each child have seen (and felt) my body change and therefore my style had to go with the flow. I'm also an ovarian cancer survivor and have a body that works against me a lot of the time!

My personal style changes daily, depending on my mood! Sometimes I'm a little bit bohemian and sometimes a little bit edgy/sporty, sometimes a mixture of all of those!

I certainly don't worry about being bright, or showing my personality. I'm 43 and don't believe in "dressing for your age." I believe in "dressing for who you are" and will never change that mantra.

I feel as though I've learnt to care less about what others think and believe more in what clothing makes me feel the happiest version of me.

Studying to be a Professional Stylist in Film, TV and Personal Styling with the Australian Institute of Professional Styling was one of the best life decisions I've ever made.

After years of dressing people I'm now living my dream. I consider myself to be an expert at dressing women who believe they are "hard to dress." I wholeheartedly believe that everyone is beautiful and has the right to feel fashionable too.

If you feel as though you've lost your way, or you're not sure how to assess the gaps in your wardrobe, need a total wardrobe edit, or have a special occasion coming up, or simply need some help to feel like the best version of you again after a change in life/work/relationship! Message me. I can help!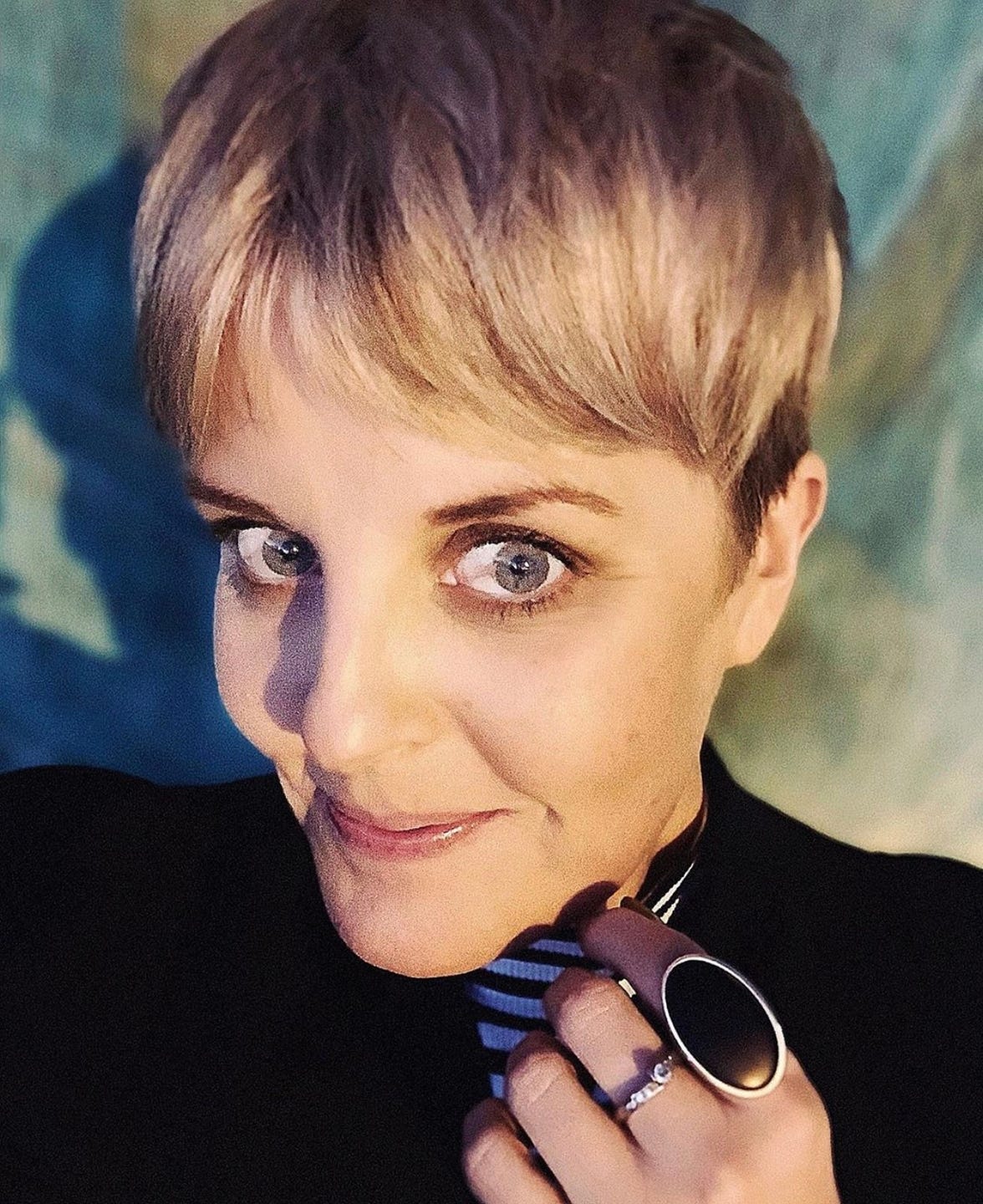 Appointments
Life has never been busier. And it's amazing how the little things can take up your time! But booking your next appointment shouldn't be one of them. That's why you can make a booking anytime, right here!
I can personally tailor your styling experience to suit your needs. To book an appointment just click on 'contact' and let me know what you're interested in. I am quite happy to organise a Gift Certificate for someone special also!